About Us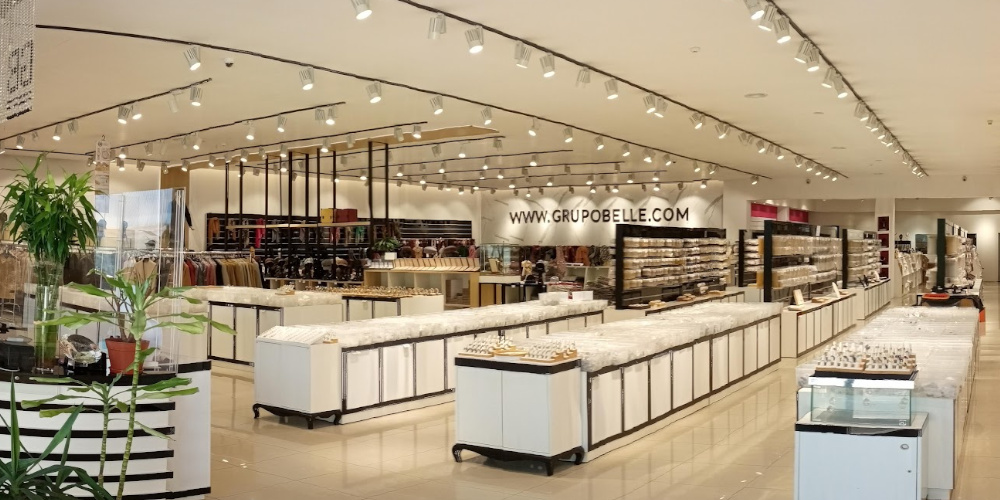 Who We Are
We are supplier of steel jewelry for resale and wholesale of suitcases and wallets. We are inserted in the Portuguese market since 2008. The GB shops are located side by side in the Zona Industrial Varziela in Vila do Conde, about 20 kilometres from the city of Oporto, the Port of Leixões and Sá Carneiro Airport.
Fashion Jewelry and Accessories
We have a wide selection of jewelry in stainless steel composed of different high quality materials: fresh and saltwater pearls, natural stones, nailed zirconia, the well known traditional collection of our country (Heart of Viana) and we also have at our disposal for "they" man accessories.
Women's Bags
We have at our customers' disposal a large and wide exhibition of 100% PU synthetic suitcases, high quality leather suitcases, clutches/fanny packs and wallets for men and women. We always follow the current trends of the fashion world, always being in constant renewal!
Our Mission
Our mission, today and always, is to offer our customers high quality products but at an affordable price and for all styles. GB is like a "woman's jewelry box", you can collect, change and/or even personalize your pieces according to your look!